WE CLEAN LIKE IT'S BRAND NEW
PERFECT TOUCH CARPET CLEANING BOSTON
Why Choose Perfect Touch Carpet Cleaning?
Perfect Touch Carpet Cleaning is the leading carpet cleaning company in Boston. We are dedicated and take responsibility for the work we do. Our fundamental pillars are to provide excellent cleaning results and ensure customer satisfaction. In addition, we pride ourselves in being a transparent and a no bait and switch company.
Perfect Touch Carpet Cleaning has established itself as the leading upholstery and carpet cleaning company in Boston MA. Our team can clean carpet, hard surfaces and upholstery in residential and commercial settings. We use specialized cleaning equipment, eco-friendly cleaning products and have experienced staff to ensure the surface we clean is restored or like new when the job has been completely.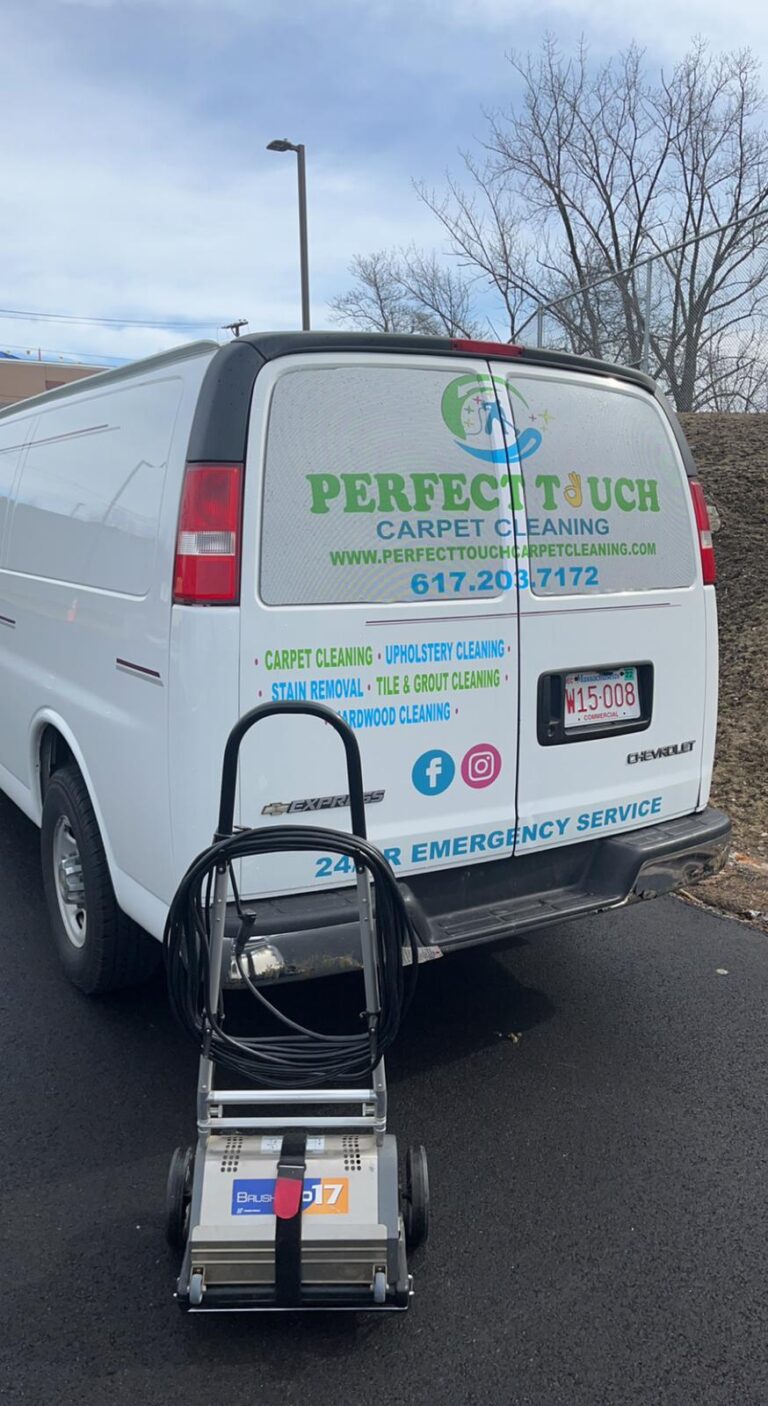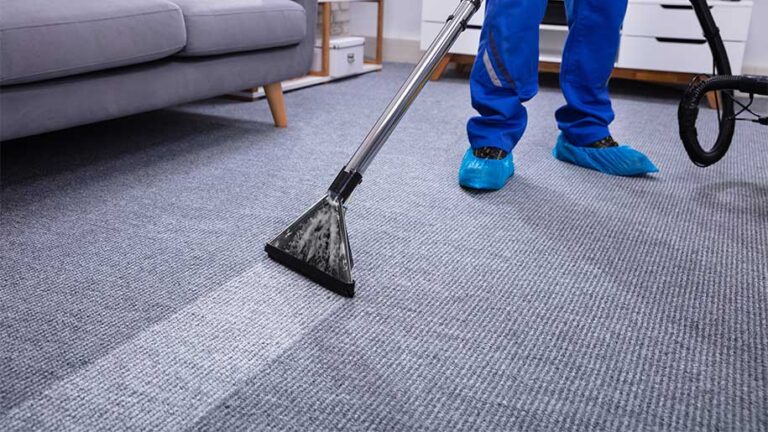 Carpet Cleaning
We use specialized equipment for carpet cleaning to prevent carpets from any damages and ensure that you get the best results possible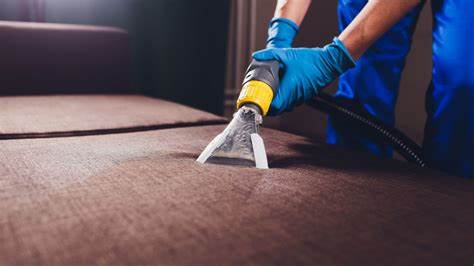 Upholstery Cleaning
Our upholstery cleaning techniques can remove any type of dirt and stain from fabrics to make them look new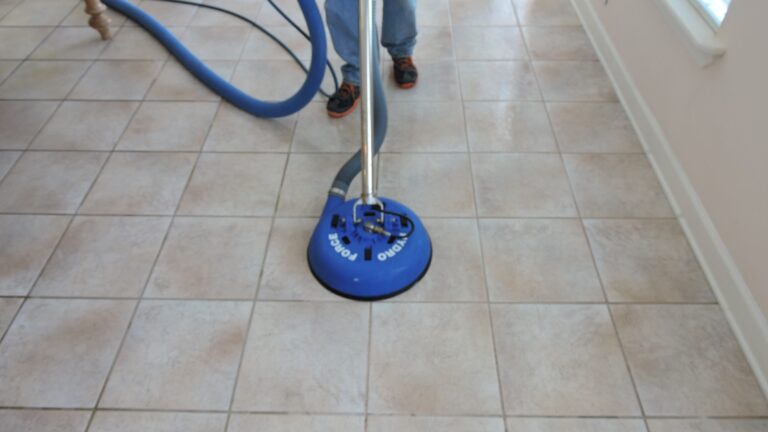 Tile Cleaning
At Perfect Touch Carpet Cleaning we use eco-friendly products to deep clean tiles in commercial and residential settings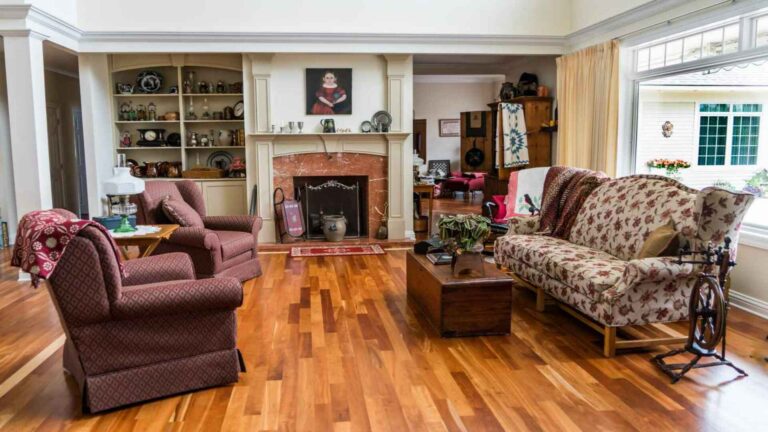 Wood Floor Refinishing
The deep cleaning plans that perfect touch wood floor cleaning provides includes everything on our recurring service list
Commercial Cleaning
We offer custom quotes for commercial projects to make sure that you can get your office cleaned at an affordable price
Our Core Values
We have a set of core values that we uphold wherever we are. These values make us give our best and maintain a professional work environment.
Boston, Brookline, Roxbury, Dorchester, Adams Village, Marina Bay, Jamaica Plain, Allston, St. Elizabeth's, Brighton, Foresthills/Woodbourne, Cambridge, Somerville, Charlestown, Porter Square, Davis Square, Everett, Chelsea, Revere, Winthrop,
maria bissonette
April 3, 2022.
Rudy and his work mate were great!! Very professional and friendly! Our couch and arm chair look brand new!!! Nice job!!! Would use again !! Much appreciated!!!
Rose Marie Thompson
April 3, 2022.
Great job and I'm very satisfied. My rugs look just great. The guys were very nice and efficient.
Evan Goodman
March 24, 2022.
I needed carpet cleaning asap to prepare for a house sale, some stains left behind by tenants. Rudy responded quickly and set up same day service. Unlike other companies I called, rudy didn't ask for tons of background information - he got in , got the necessary details and got the jobs done ✅. Support this business , he was quick, professional and responsive. You can't ask for anything else.
Mary Kalamaras
March 24, 2022.
My husband and I learned about Rudy's company through NextDoor.com. He and I also initially connected though that platform. From the start, Rudy was responsive, courteous, and thorough in providing me with information about upholstery cleaning services, including getting me a reasonable quote in a timely manner. He was great with follow-up, scheduling, and keeping me informed on his arrival time. Upon meeting him, we found him to be a very professional and pleasant person, as was his assistant. The work performed was highly satisfactory. We are very happy with having found a reliable upholstery cleaning company and will absolutely request Rudy's services again, as well as recommend him to others.
Adam Pearl
March 23, 2022.
Very pleased with service . Would highly recommend and use again . Prompt , courteous professional service .
Lauren Potvin
March 21, 2022.
amazing! very responsive and informative . will def be using again.
My carpets look amazing! I am so pleased with the work and professionalism. You will not regret it. Thanks guys 😊
10 Oxford St Boston, MA 02111
Monday – Sunday
09:00 AM – 17.00 PM