Professional Janitorial Cleaning in Boston MA
Professional janitorial cleaning services in Boston MA, ensuring spotless and hygienic commercial and residential spaces.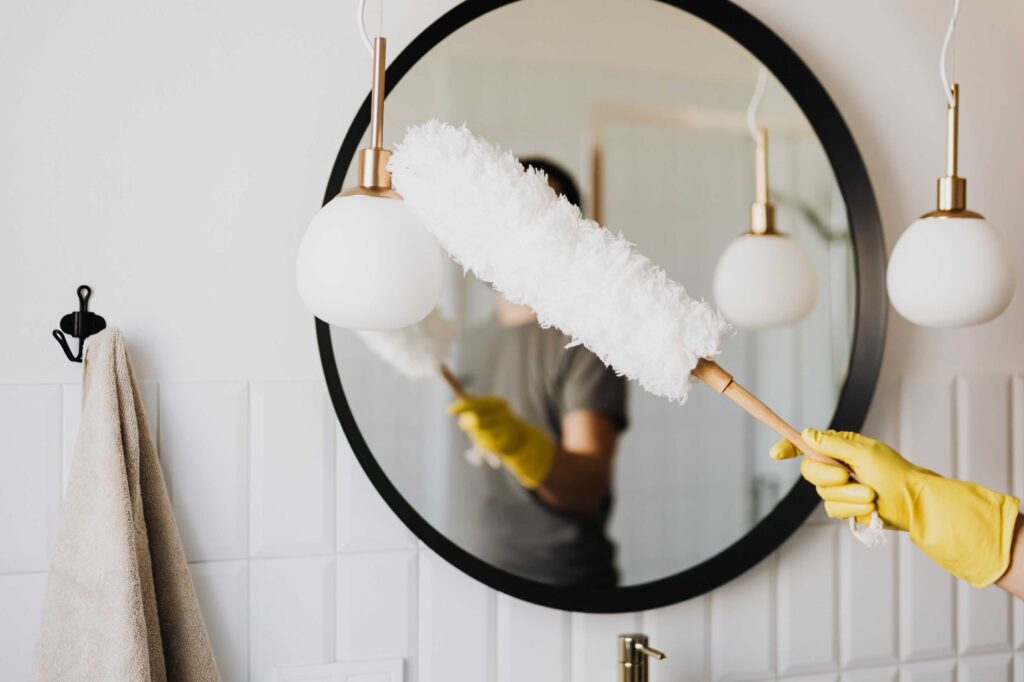 Why Hire Us?
We are professional with years of experience, providing comprehensive and customizable cleaning plans to fit the specific needs of our clients. We use eco-friendly cleaning products and techniques, ensuring a spotless and hygienic environment, while minimizing the impact on the environment. Our attention to detail, reliability, and commitment to delivering high-quality service will ensure a clean and healthy space for our clients.
Boston, Brookline, Roxbury, Dorchester, Adams Village, Marina Bay, Jamaica Plain, Allston, St. Elizabeth's, Brighton, Foresthills/Woodbourne, Cambridge, Somerville, Charlestown, Porter Square, Davis Square, Everett, Chelsea, Revere, Winthrop,
10 Oxford St Boston, MA 02111
Monday – Sunday
09:00 AM – 17.00 PM