Highest Rated Carpet Cleaning in Boston
Make your old carpets and rugs look new with Perfect Touch Carpet Cleaning in Boston
Our team ensures that your items are restored to their new condition, and our vastly experienced staff knows how to remove almost any kind of stain that they stumble upon. You can leave your carpets with us and we'll make sure that they're cleaned with the best and most eco-friendly, pet safe and
child safe products
. These are some of the most reasons that makes us the best tag of Carpet Cleaning in Boston
Step 1
First we accompany the customer to take a look at what needs cleaning, we identify the type, condition and look for area that might need a little extra care. We keep full transparency with our clients and let them know about what we will be doing and give suggestions if there is a need.
Step 2
Lint is a major problem and especially if our clients have pets. So before we vacuum the carpet, we remove as much lint, piling and dirt as we can with a special tool to groom the carpet, in order to get the big junk out of the way so that the vacuum will get the dust particles that are deeper into the carpet fibres.
Step 3
After the bigger junk has been removed, we use a high efficiency vacuum cleaner to remove all the dry particles from the carpet to prepare it for the washing process.
Step 4
After the vacuuming, we scrub on our eco-friendly cleaning powder that is gentle yet effective in removing dirt and junk from the carpet. For hard stains, we do a second round of scrubbing.
Step 5
After giving the cleaning product a little time to do its magic for a few minutes, we use brush machine to spread and agitate the products evenly throughout the area. This makes sure that the most stubborn dirt comes out of the carpet fibers and the carpet is cleaned thoroughly.
Step 6
Once the brushing is done, it's time to rinse the carpet with hot water. We use hot water at a high pressure to rinse all the product out of the carpet along with all the junk, leaving the carpet looking fresh, dirt and debris free.
Step 7
After the whole cleaning process is done, our team takes a couple of final rounds to ensure that the carpets are spotless clean and the cleaning is up to standard.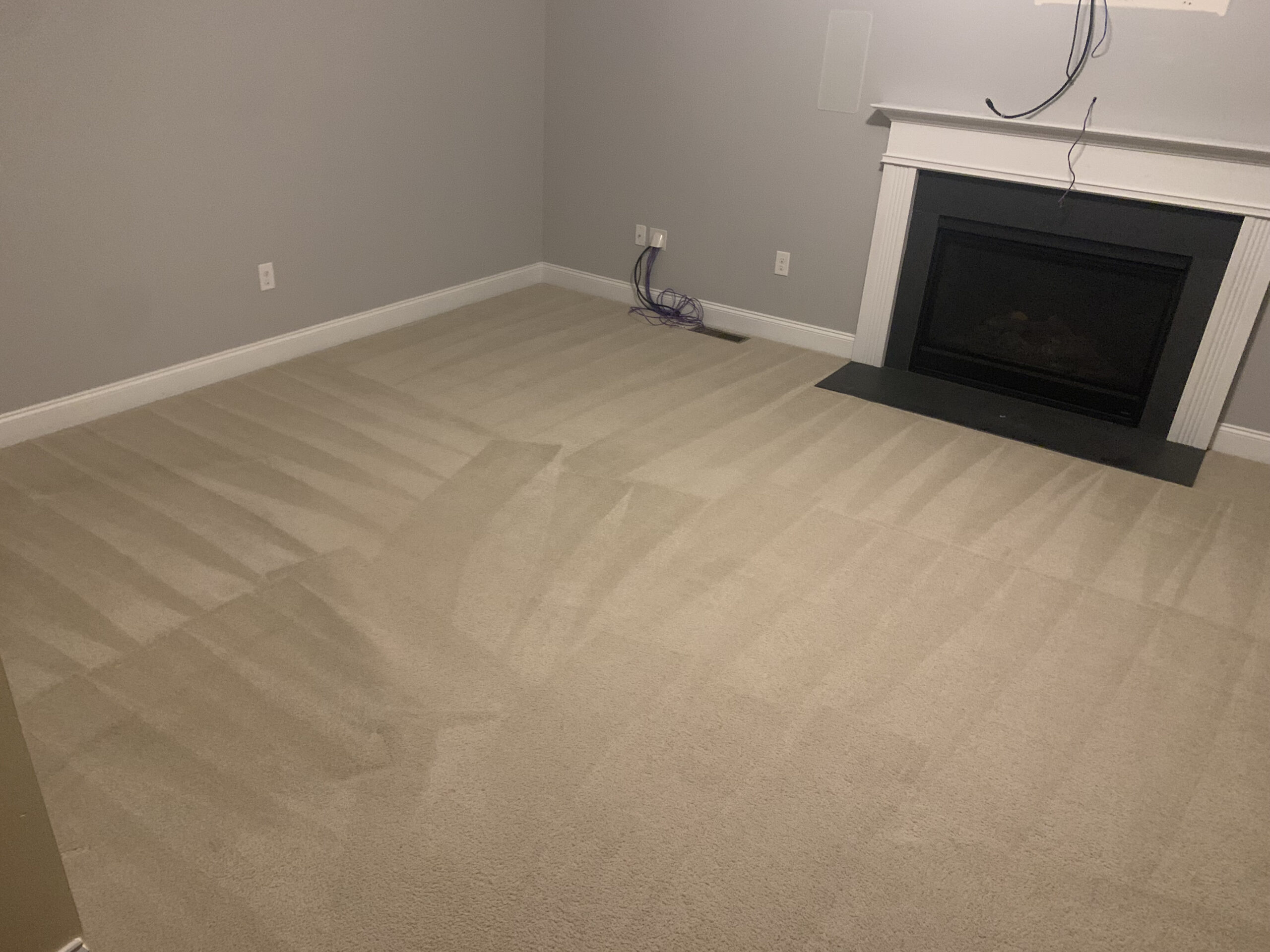 Carpet Cleaning in Boston
Perfect Touch Carpet Cleaning will provide you the best service to clean your carpets and bring your carpets back to life like a brand new. We will remove all the stains on your carpets with professional and eco-friendly carpet cleaning service methods that will recover the carpet's health and make it look shiny. So choose our service of Carpet Cleaning in Boston to get your carpets cleaned.
Boston, Brookline, Roxbury, Dorchester, Adams Village, Marina Bay, Jamaica Plain, Allston, St. Elizabeth's, Brighton, Foresthills/Woodbourne, Cambridge, Somerville, Charlestown, Porter Square, Davis Square, Everett, Chelsea, Revere, Winthrop,
10 Oxford St Boston, MA 02111
Monday – Sunday
09:00 AM – 17.00 PM